About Me
---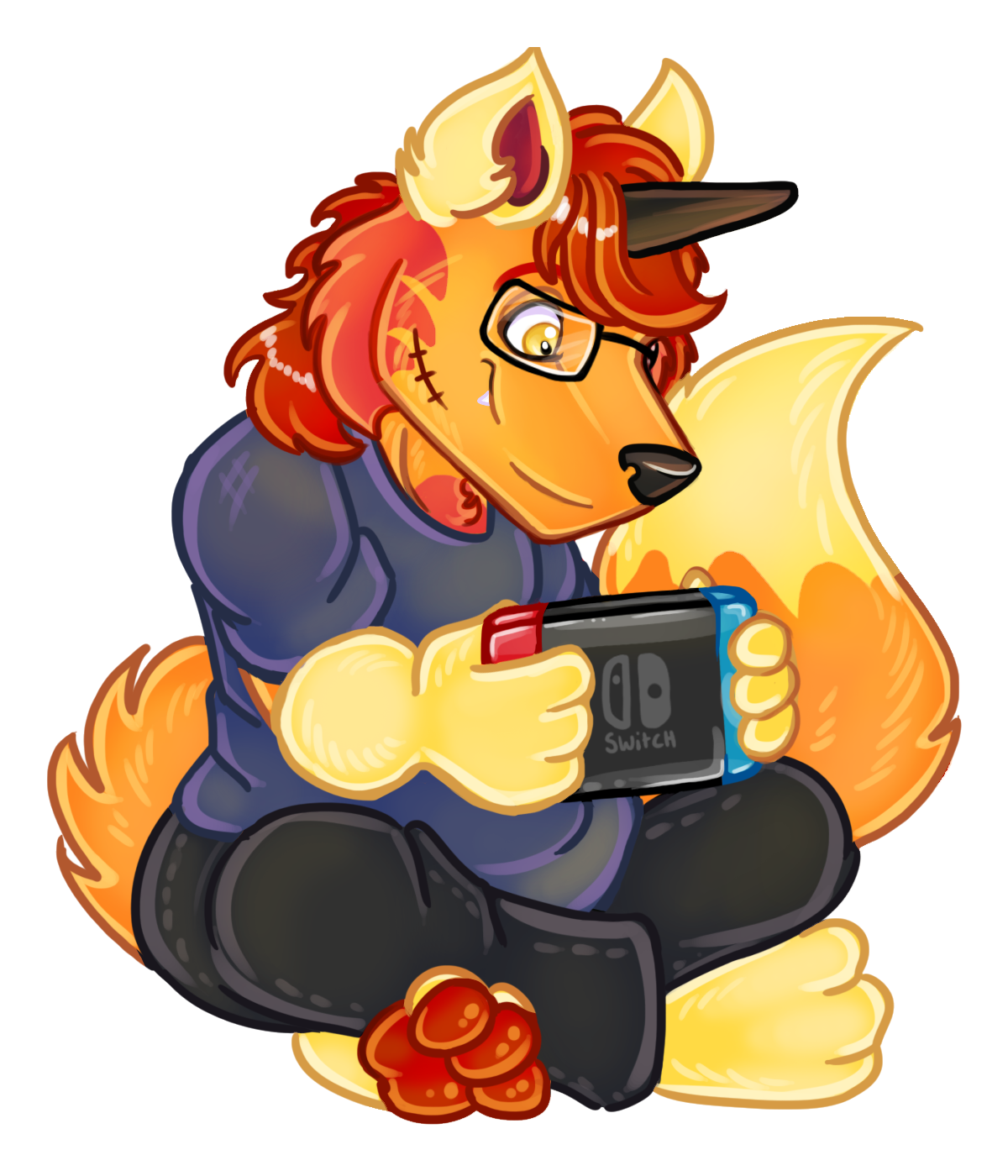 | | |
| --- | --- |
| Age | Older than the Game Boy Advance SP, younger than the PlayStation 1 |
| Pronouns | I guess anything besides 'it' |
| Location | Wisconsin |
I've had an online presence sense the late 2000's, but have only recently developed a proper web page... if by "proper" I meant "going absolutely wild with web design".
General Interests:
Coding (efficient in CSS, HTML, and JavaScript; learning Python)
Drawing (digital and traditional)
Emergency population warnings
Logos, logo histories
Lost and obscure media, digital archival
TV recordings (specifically from the late 90s – early 2000s)
Media Interests:
Star (

) = Primary interests
Bluey
Chikn Nuggit
corru.observer
ENA
Lackadaisy
Moomin
Pokémon
Vinesauce
Warrior Cats
Welcome Home
I have a Linktree page with all my most notable social media accounts, or you can find a more comprehensive list here.
Feel free to link back here if you'd like. I have a couple of 88x31 buttons available. However, I would appreciate it if you host it on your own server though, as hotlinking is pretty costly for me.


Hey kids, this is advertising!