Fursona
---
Click the image to see the full-resolution!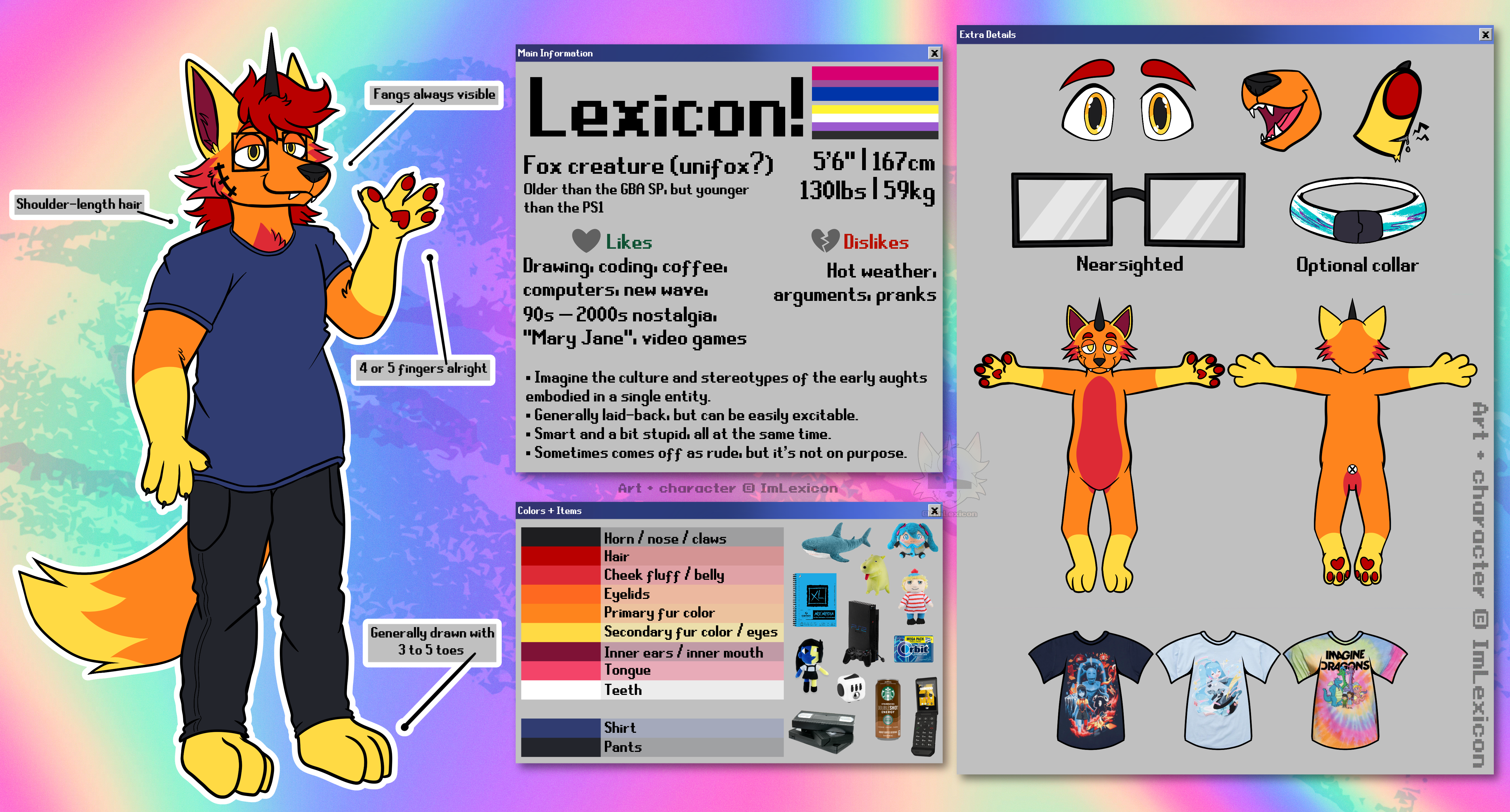 ---
Others' Art
Clicking on an image will take you to the original artist's page.
This isn't every single image of Lexicon I've received, this is only a small gallery. I also commission artists on Skeb, where other pieces can be found.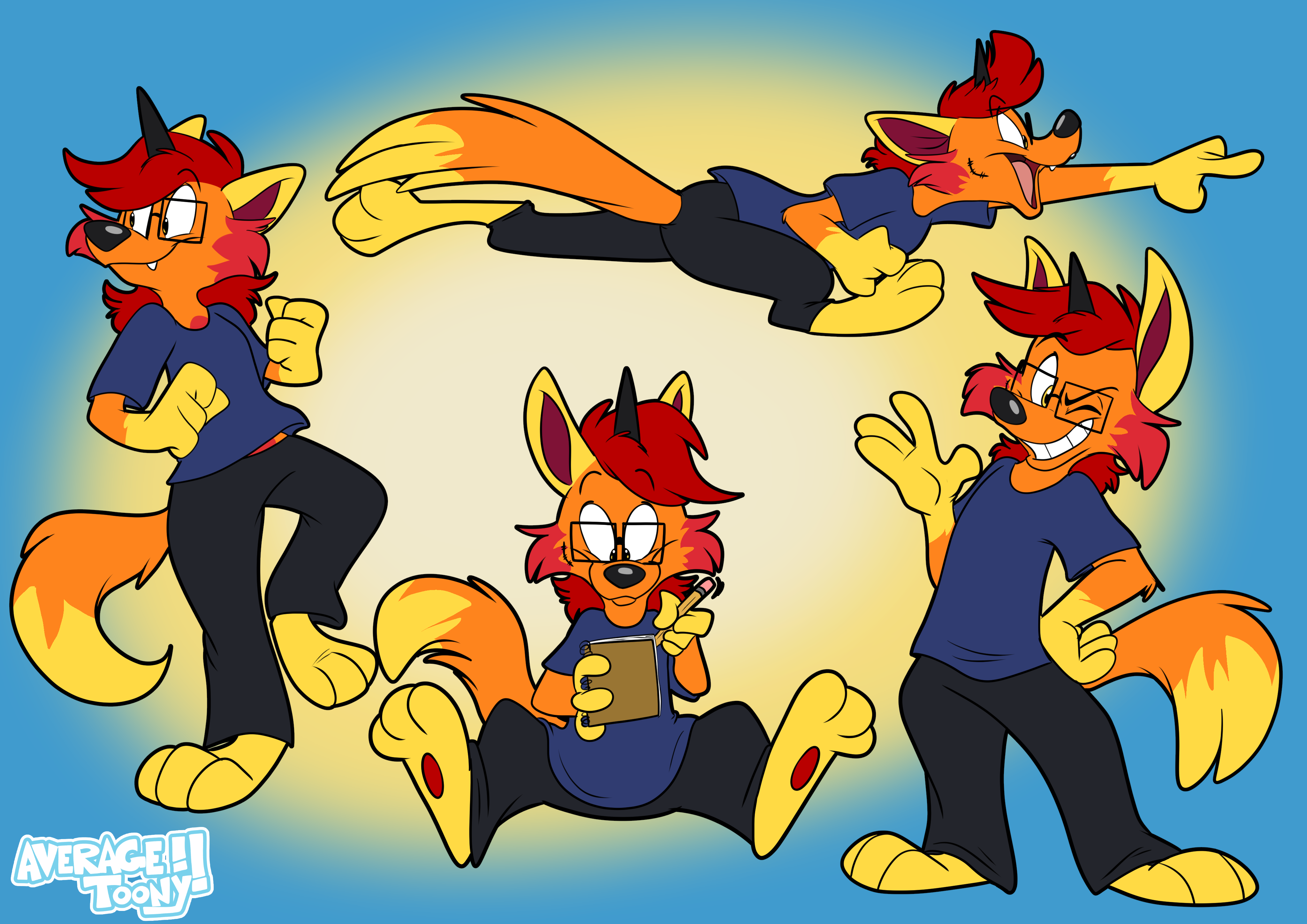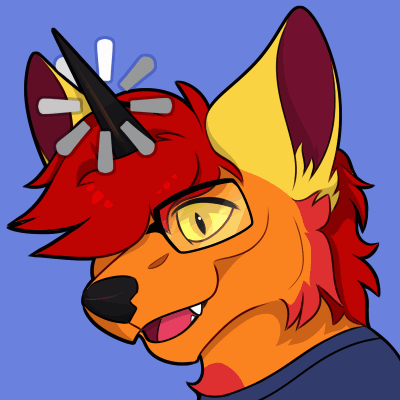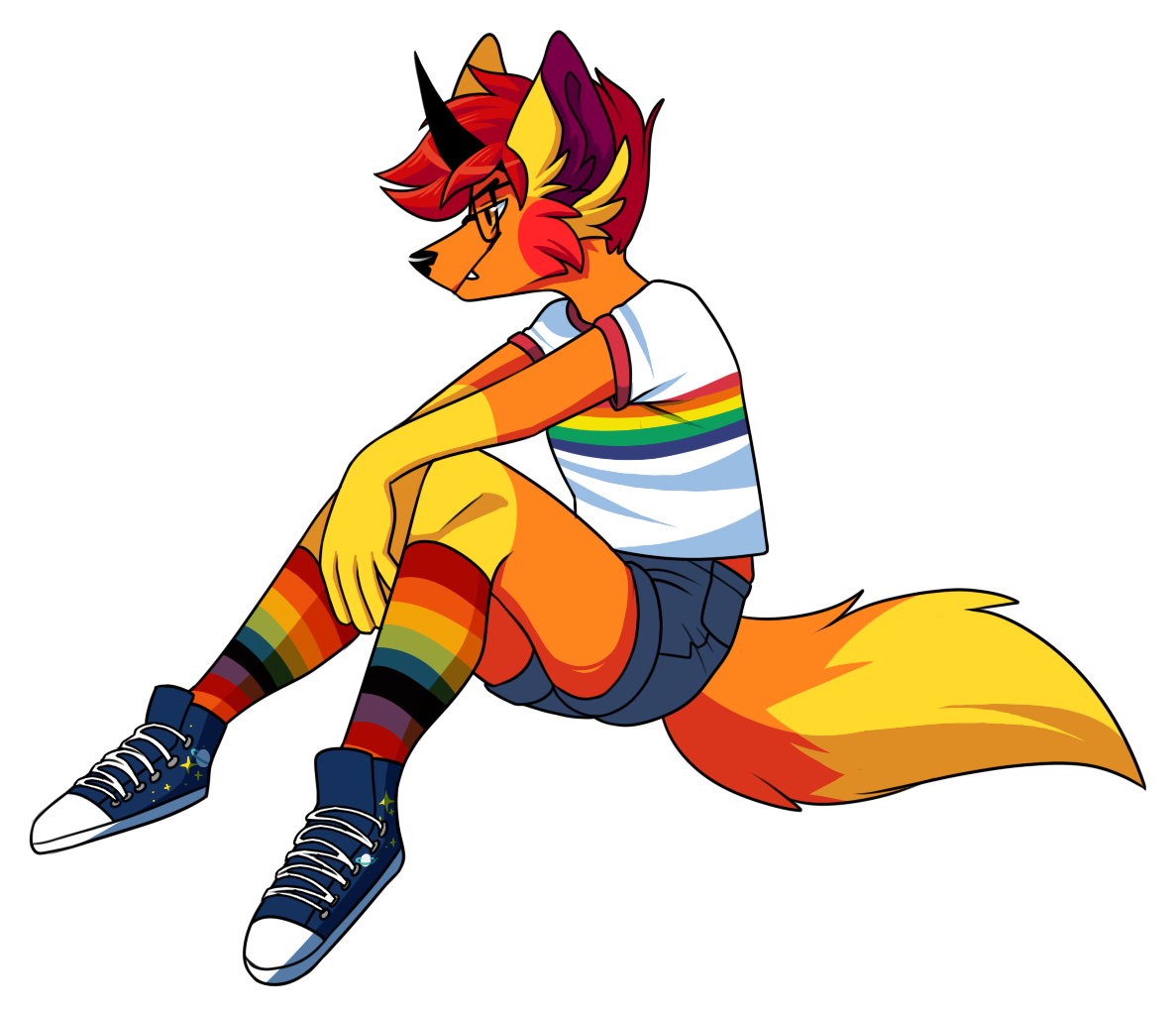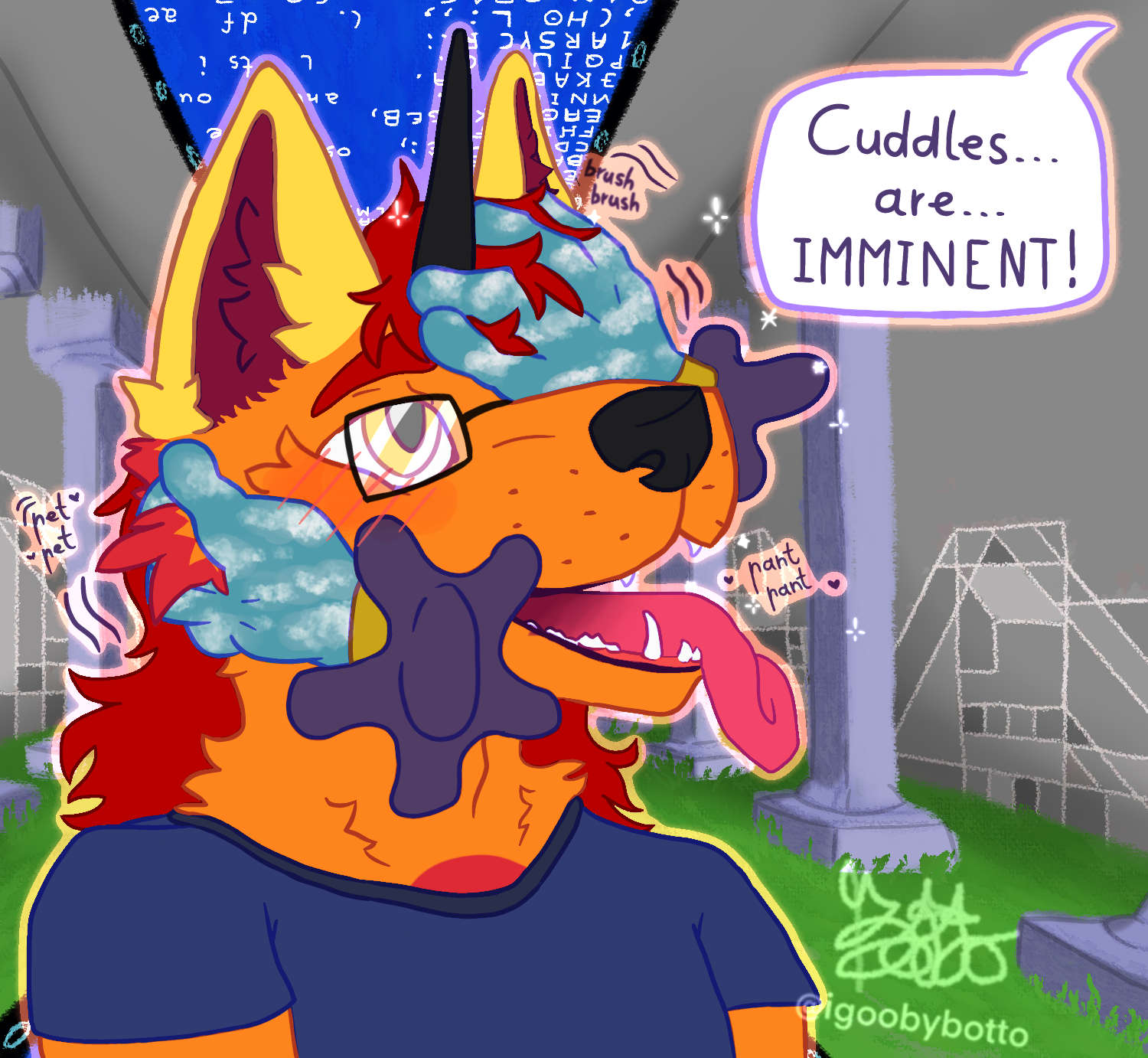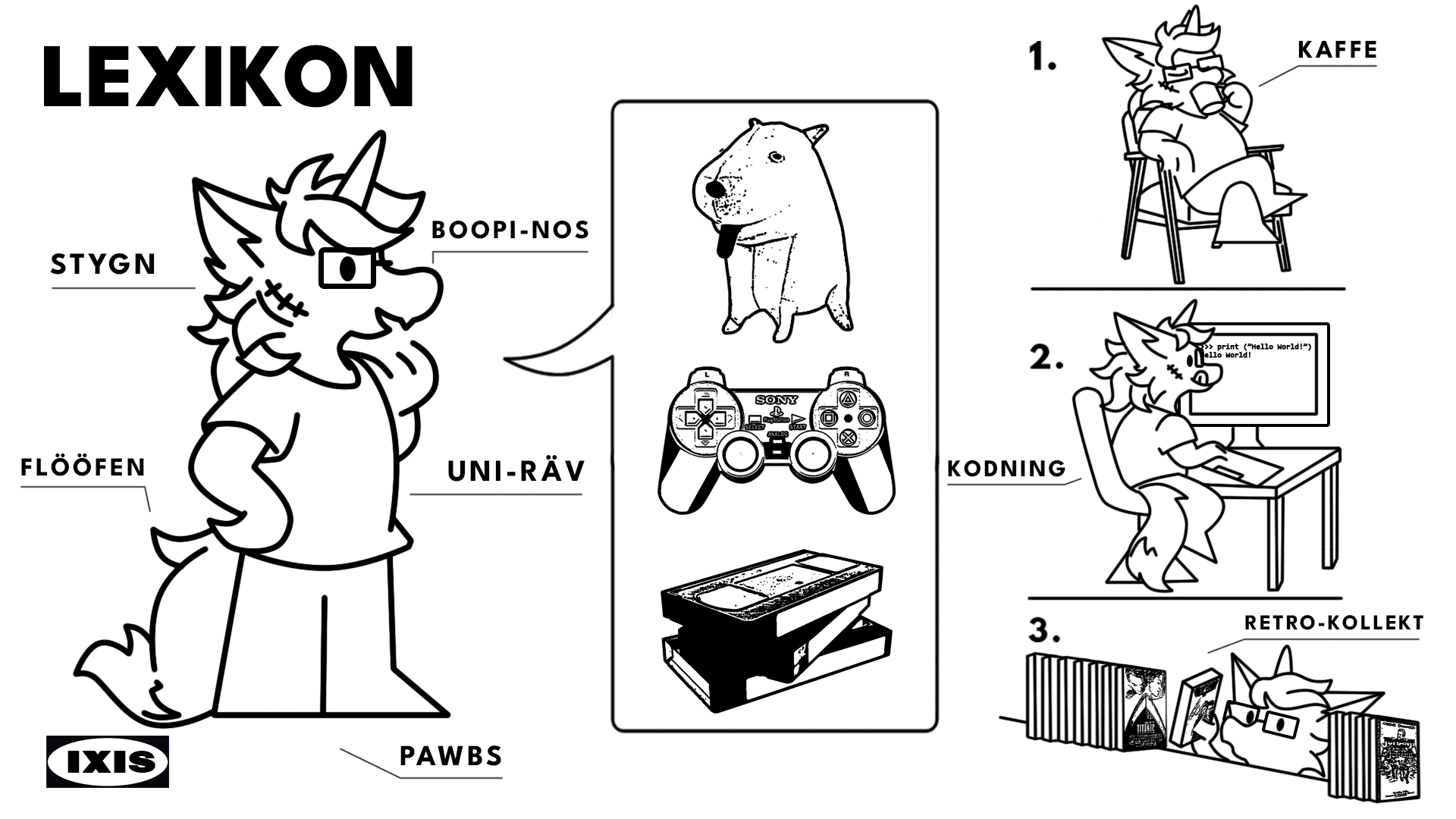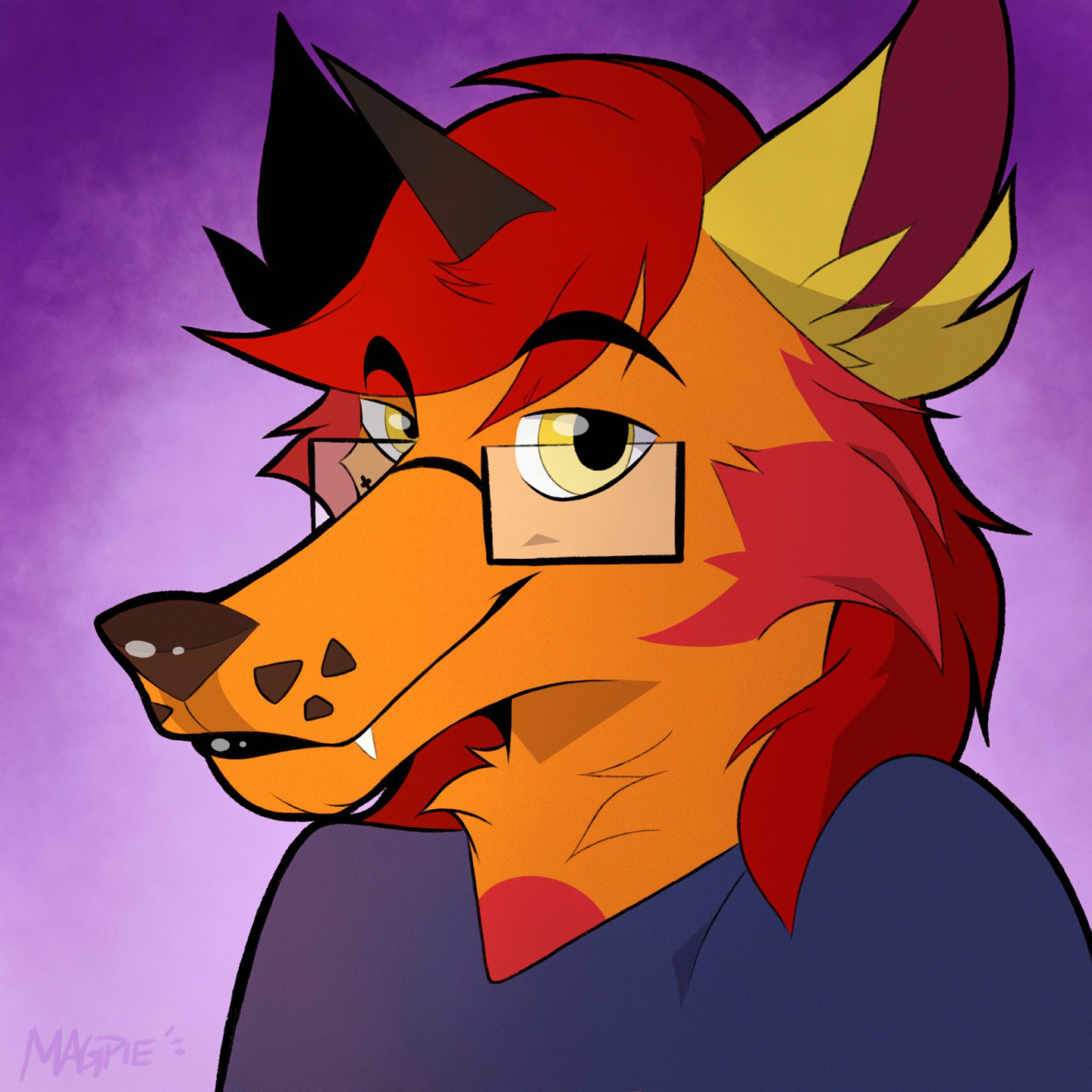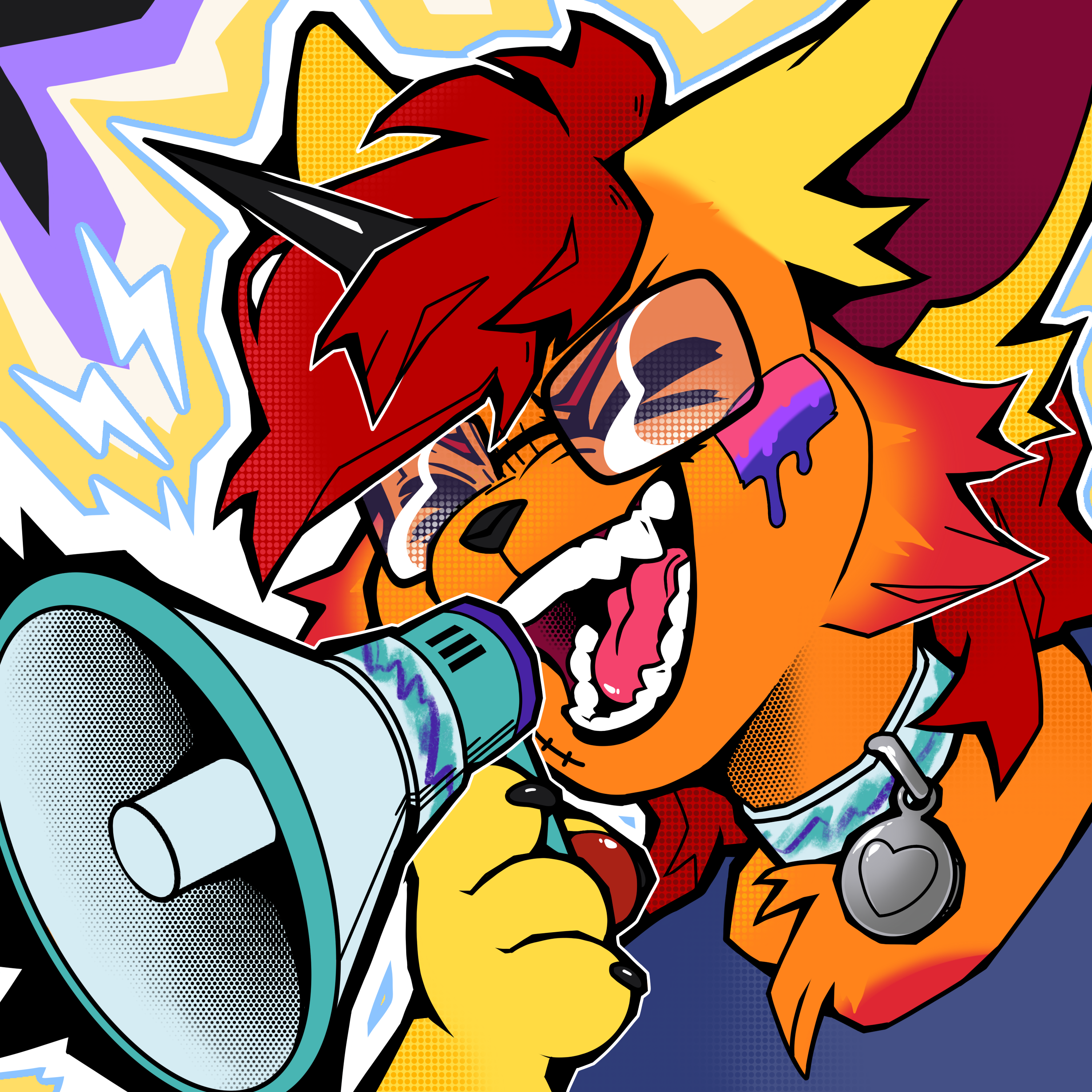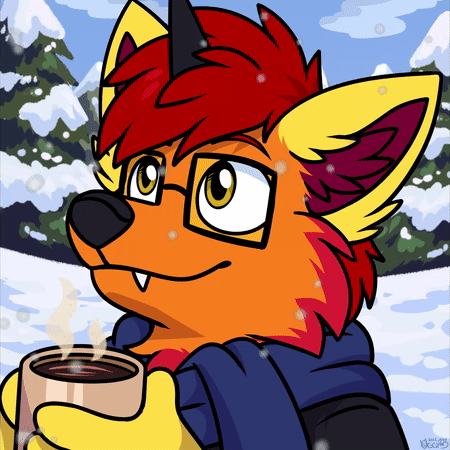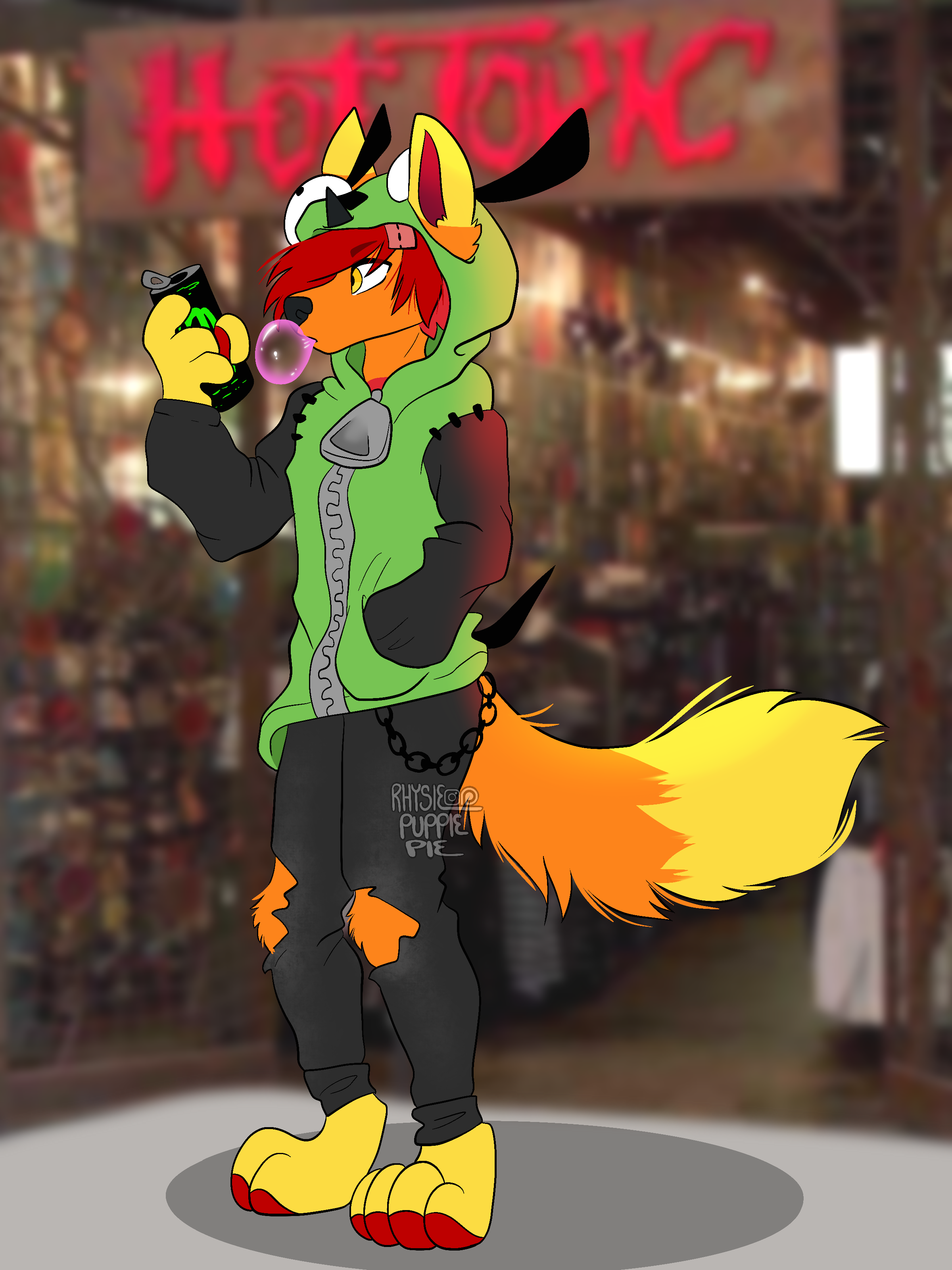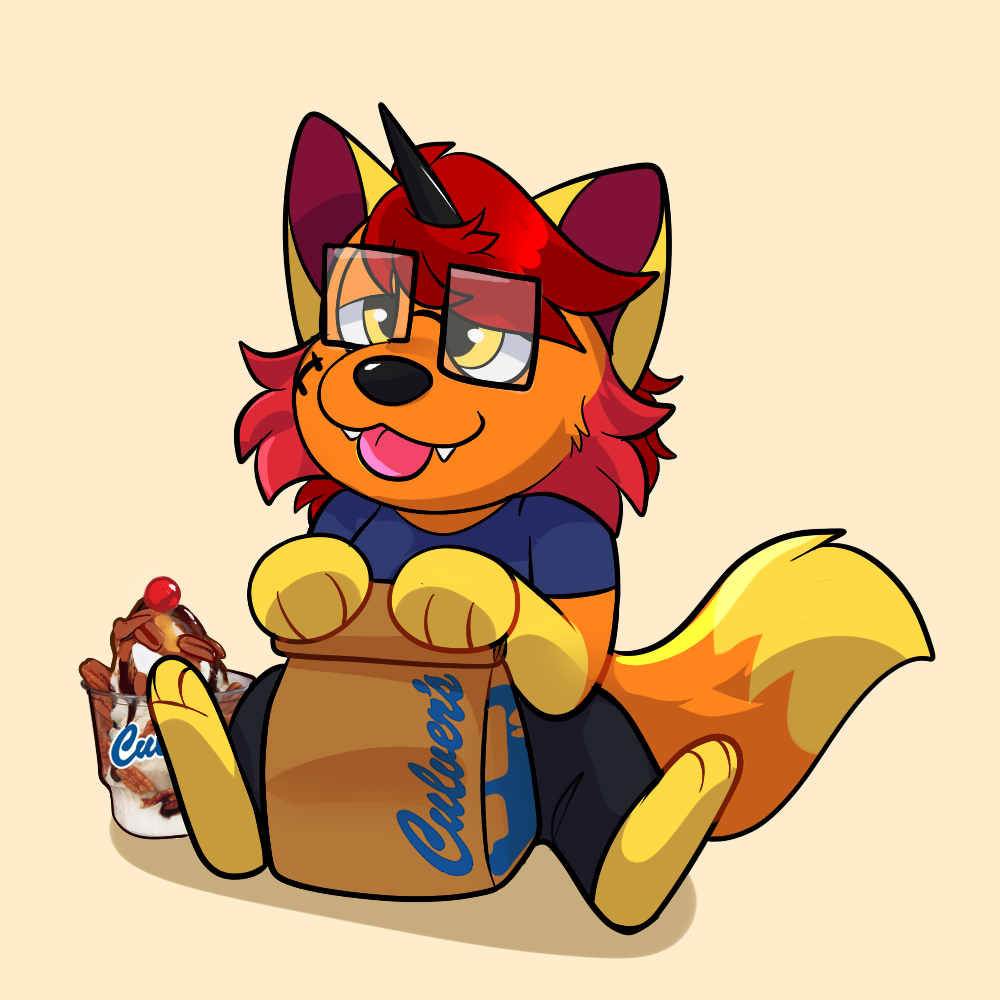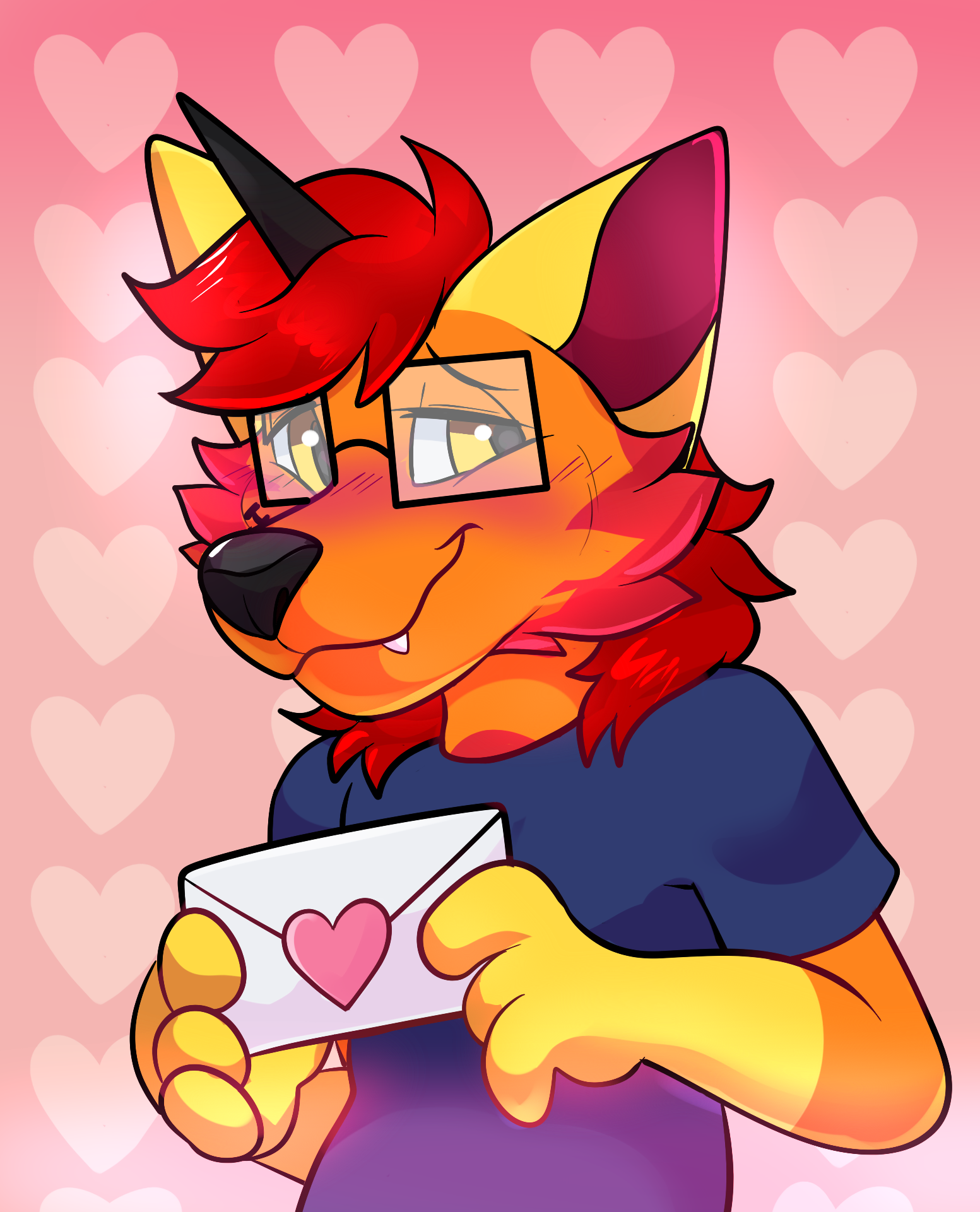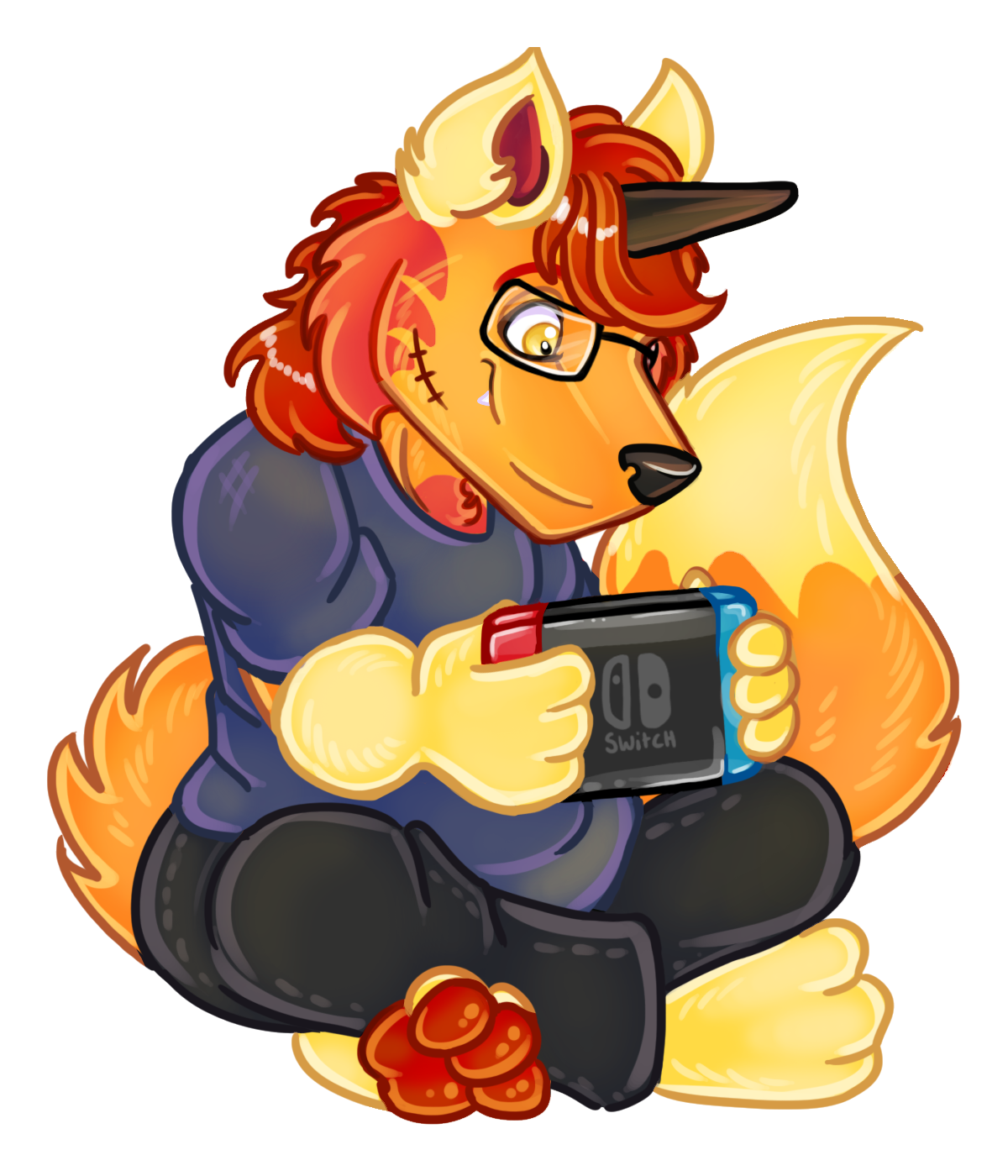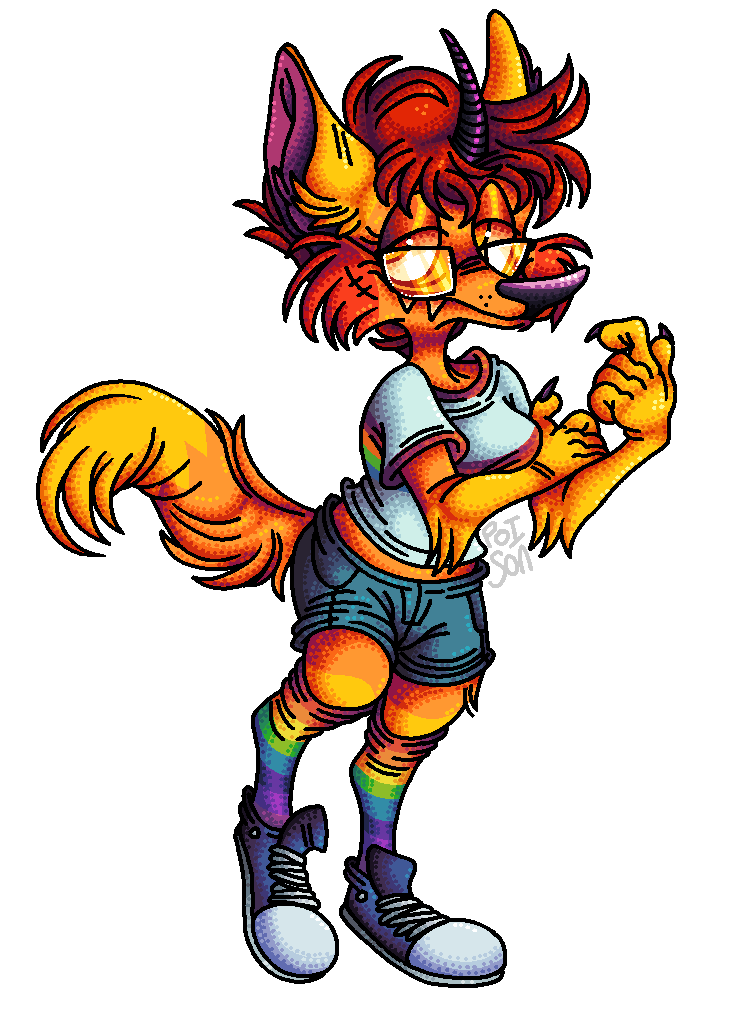 ---


Hey kids, this is advertising!